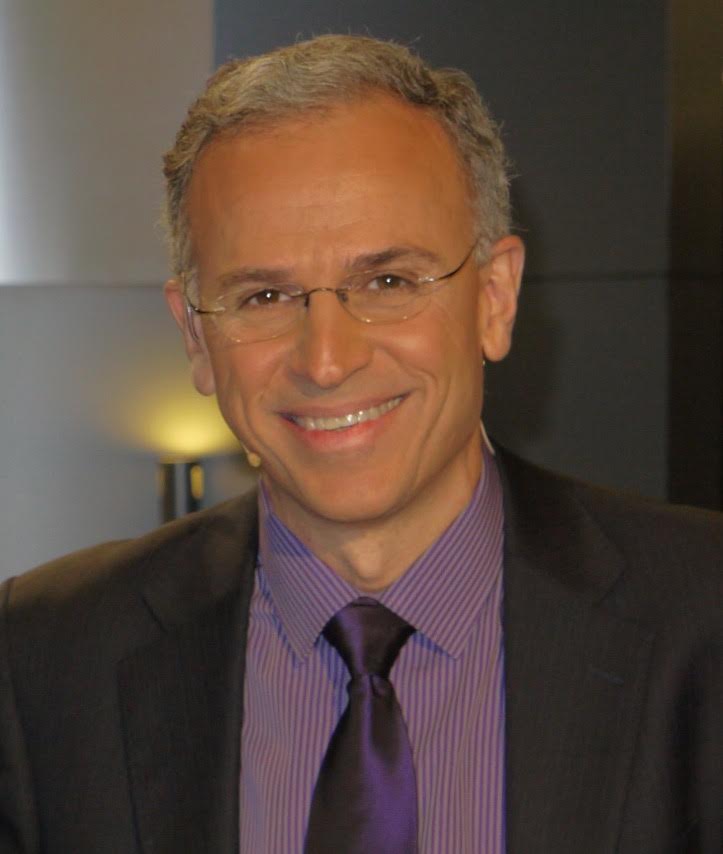 Ibrahim A. Melki, MD, FACS
Dr. Ibrahim Melki is a native of Tripoli-Lebanon. He graduated in 1982 with honors from the American University of Beirut, Lebanon, where he majored in psychology. He received his medical degree from the same university in 1986.

After a year of surgical research, Dr. Melki completed his full general surgery training at Vanderbilt University Medical Center, in Nashville, Tennessee, USA, where he was given the Harwell Wilson award for excellence in surgery. He subsequently finished a 2 year fellowship in Plastic Surgery at the same center before completing a 6 week visitorship in Cosmetic and Maxillofacial surgery with Dr. Fernando Ortiz Monasterio in Mexico city, Mexico.

Dr. Melki has received extensive training in all aspects of cosmetic and reconstructive surgery. He is certified by the American Board of Surgery and the American Board of Plastic Surgery. He is a fellow of the American College of Surgeons and member of the American Society of Plastic surgeons, the International Society of Aesthetic Plastic Surgery and the Lebanese Society of Plastic Reconstructive and Aesthetic Surgery. He has many publications which include amongst others a book in Arabic about plastic surgery.

Dr. Melki founded the "Melki Plastic Surgery" clinic in 1997, a solo private practice dedicated almost entirely to cosmetic surgery. The main office is located in Beirut, with a satellite office in Tripoli. His clientele is varied and comes from all over the world:

United States of America, Canada, Mexico, Venezuela, Brazil, France, United Kingdom, Sweden, Denmark, Greece, Italy, Iraq, Syria, KSA, Jordan, Egypt, Morocco, Libya, Senegal, Nigeria, Gabon, Côte d'Ivoire, United Arab Emirates, Kuwait, Qatar, Oman, Bahrain, Australia, Turkey, Algeria.

Dr. Melki regularly attends international meetings and symposia to keep abreast with the latest developments and innovations around the world. As a recognized plastic surgeon in Lebanon, Dr. Melki has been interviewed for many articles and radio programs and his television appearances have included CNN, MTV, Future TV, LBC and Heya TV. He has been chosen in 2010 to be the host plastic surgeon on the Lebanese version of the American number one medical show " The Doctors ". ( MTV station )
Membership Matters
Dr. Melki is a member of 3 prominent plastic surgery societies, the American Society of Plastic Surgeons, The International Society of Aesthetic Plastic Surgery and the Lebanese Society of Plastic Reconstructive and Aesthetic Surgery. Each of these organizations requires members to be accomplished plastic surgeons committed to high standards and quality of care.
I am pleased to announce that as of September 15, 2018, I will be joining #HealthShieldMedicalCenter in #AbuDhabi as a #VisitingConsultant in #PlasticSurgery. Check my #Facebook and/or #Instagram pages for my updated visit schedule.

First visit dates: September 15-16, 2018
For appointments: 971-26989999
www.healthshield.ae
#MelkiPlasticSurgery #abudhabiplasticsurgery#AbuDhabiCosmeticSurgery #AbuDhabiBreastAndBodySurgery#DrMelkiLebanon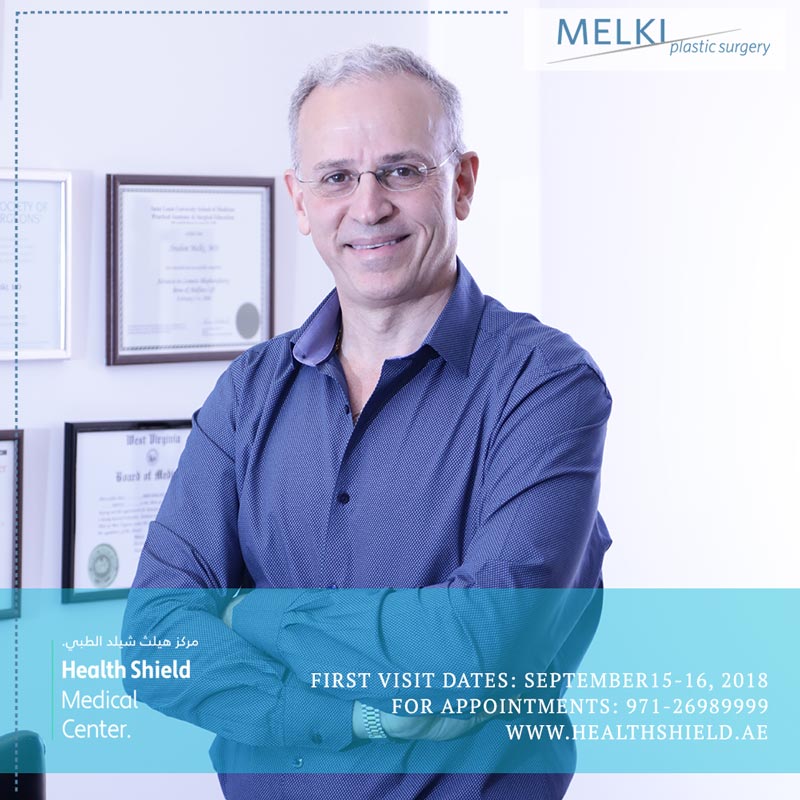 Appointment
Book your appointment now through our website.